Precision CNC Machining Sydney

Danca Screw & Fittings Pty Ltd specialise in high quality precision CNC Repetition Engineering including CNC milling and turning. Our core difference is our manufacturing quality, our cost effective components manufacturing, and our wealth of trade experience since 1976. No matter what type of precision or repetitive componentry you need manufactured Danca CNC can design and machine it from any material you require. Call Danca on 02 9636 7867 and talk to one of our expert engineers today.
If you're looking to utilise the services of a highly experienced company who have been performing CNC Machining Sydney wide for more than 38 years then get in touch with us now. Our dedicated team of highly qualified engineers have many years of experience in CNC programming, machining & metrology. We guarantee absolute customer satisfaction by producing extremely high quality craftsmanship that is consistently accurate & always delivered on time.
Australian Owned & Operated CNC Specialist
Mild Steel to High Tensile Steel
Stainless Steel
Plastics
Cold Headed Parts
About Danca CNC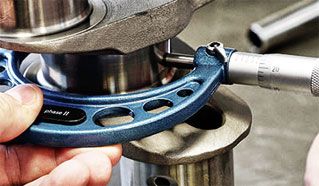 Danca CNC are leaders in precision machining and high output production engineering for the manufacture of parts and componets.
CNC Machining Shop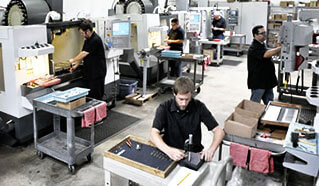 The Danca CNC machine shop is equipped with modern CNC equipment for high quality repetition component manufacturing.
CNC Products & Components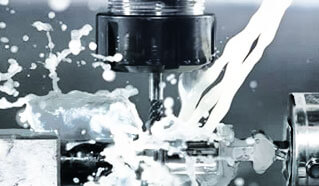 All components we engineer are machined to exacting tolerances & we deliver consistent high quality components as per your design specs.
Nine Axis CNC Machining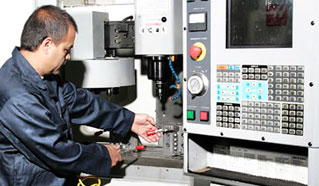 Our multi-axis CNC machines can produce complex componenets by cutting, drilling & tapping in one run.
CNC Milling Services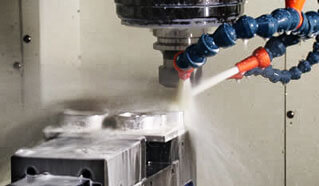 Danca are pioneers in CNC milling and can produce small to large components and parts with high precision.
CNC Turning Services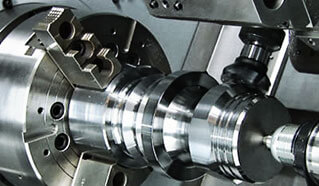 Our CNC turning machinery and processes can produce thousands of components per day to the highest specifications.
CNC Machining Sydney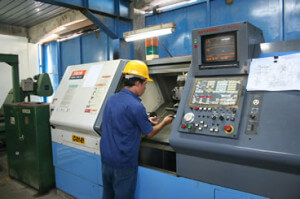 Our systematic approach to quality control ensures all CNC components are manufactured to high precision tolerances.
Full ISO Certification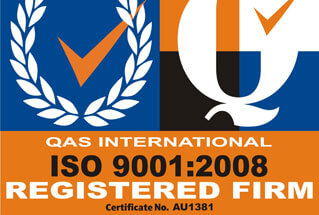 When you need quality Sydney CNC machining services you can feel safe using Danca as we have full ISO certification with QAS International Ltd.
100% Australian Made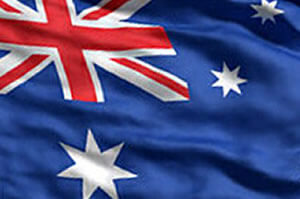 You can feel proud when using Danca. We're a 100% owned Australian company that's been providing amazing service for 38 years.