Nine Axis CNC Machining Services
Out multi-axis CNC machines have the capability of producing complex components using simultaneous multi-axis operations with extremely tight tolerances.
We can produce components for a wide variety of parts and complex assemblies. We have years of experience in producing componentry for various industries including medical & mining, machinery and high output repetition CNC machining services.
Our machines are fully programmable to deliver live tooling and we can produce parts in any material including stainless steel, aluminium, titanium, brass, alloy steels, plastics and beryllium copper.
CNC Milling, Turning, & Tapping in one Operation
Our commitment to ongoing technology & investments means Danca is fully equipped with state of the art machinery. We're at the cutting edge of small parts manufacturing & precision components. When it comes to replicating any parts or component prototypes we will exceed expectations & provide you with the shortest lead times possible for those urgent & time critical orders.
Nine axis milling, turning, taping all in one
Cold Forming and thread rolling capabilities
Servicing short, medium, large quantity orders
All grades used to Australian ISO Standards
Threads *B.S.W. *U.N.F. *B.A. *B.S.F. *B.S.P.
Exceptionally skilled & experienced team members
We utilise the absolute latest CAD/CAM software
Professional machining & engineering consulting
High and low production runs to suit your every need
Exacting standards met every single time guaranteed
"…experts in 9 axis cnc machine engineering…"
Our multi axis machines allow us to cut production costs dramatically & pass those time & monetery savings onto our valued clients. Our extensive experience in producing precision componentry for the mining industry has allowed us leverage the full capabilities that our 9 axis cnc machines deliver.
Danca Screw & Fittings Pty Ltd specialises in high quality precision CNC Repetition Engineering. Our core difference is the level of quality control exercised throughout our manufacturing. We've been providing precision engineering services for Sydney since 1976 & our commitment to quality has never wavered.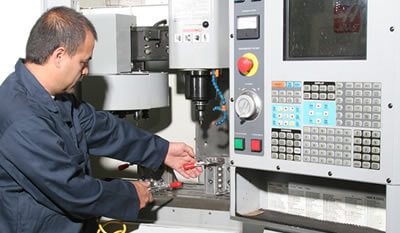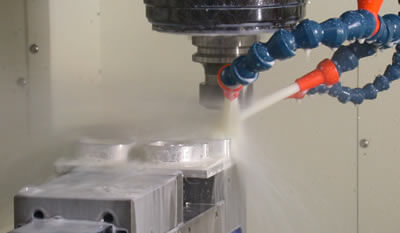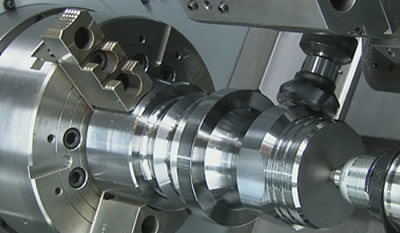 Fastidious Quality Control – Impeccable Finishes – Think Danca
We've been laballed as the precision component specialist – give us try & find out why
Get Started today & find out just how knowledgeable our cnc engineers are!
Quality CNC Machining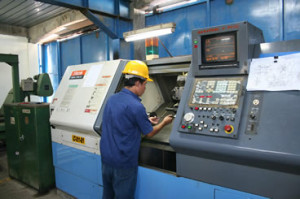 Our quality control team ensures all CNC machined parts are machined to precision tolerances with meticulous attention to detail.
Why Danca CNC Machining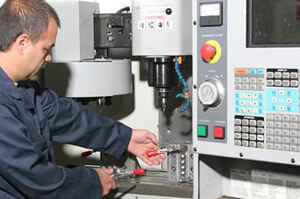 When you require CNC machining that needs to be delivered on time & of the absolute highest caliber of quality, then Danca CNC are the team for you.
100% Aussie Made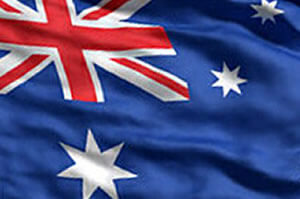 We are a 100% Aussie owned & operated company and all of our quality CNC production is manufactured right here in Sydney Australia.