Quality ISO Accreditation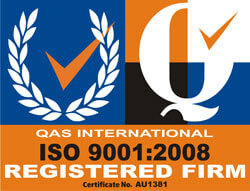 Danca is relied upon by a multitude of Australian industries to produce components for a wide variety of applications. To ensure the highest accuracy and finishes all of our machining is carried out on the latest CNC machines, producing and delivering components of the highest quality. Our quality system covers every aspect of its operations, to ensure first class product quality, services and on-time delivery.
Striving to further fulfil the needs of our valued customers Danca performs all of its impeccable high quality workmanship under full ISO accreditation. Danca Screw & Fittings has full ISO certification with QAS International. Our clients can rest assured they are dealing with a CNC Machining company that has gone to great lengths to implement stringent quality control systems. This help Danca ensure the output and production of components to the highest degree of quality possible. Call Danca today on (02) 9636 7867 and use a CNC Service provider that delivers true quality.
Quality
Integrity
Consistency
Dependability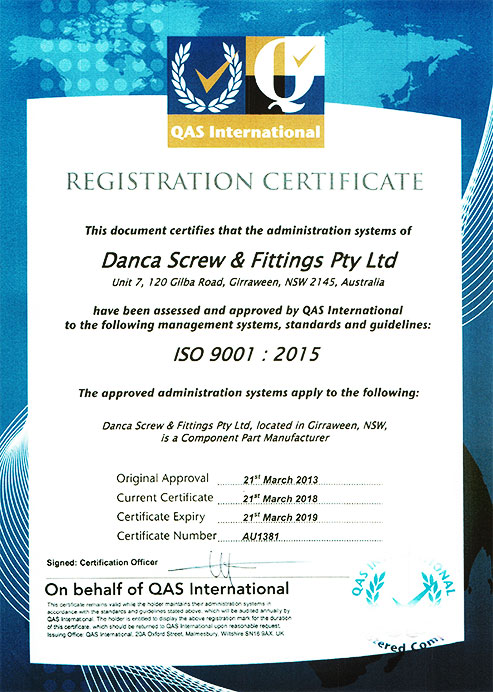 Why Choosing Danca is a Safe Choice
Danca Srew & Fittings have founded their services on quality and integrity. In our industry quality and consistency is everything which is why we continuously endeavour to refine and improve our work methodologies.
We utilise the latest and most advanced CNC machines to produce all of our CNC products and we ensure that all of our machinery is consistently maintained and kept in flawless order. Part of what has made Danca one of the best CNC machine shops in Sydney is our ongoing commitment to continuously improve and never rest on our laurels.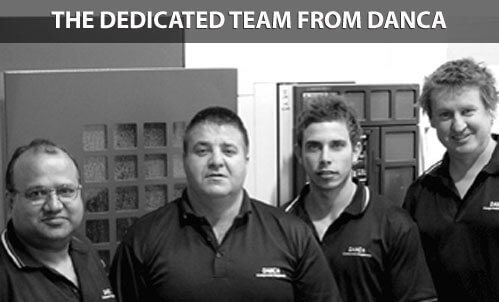 "…the majority of our customers are lifetime clients because the standard of craftsmanship and customer service we provide is conducive to customer loyalty…"
Danca – Quality is Always Guaranteed
CNC Machining Sydney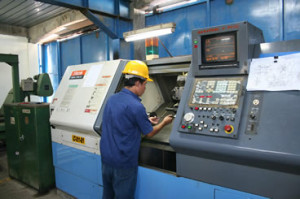 Our systematic approach to quality control ensures all CNC components are manufactured to high precision tolerances.
Why Danca CNC Machining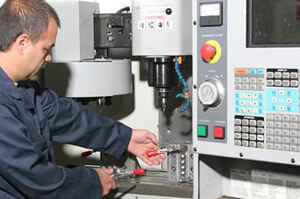 When you need Sydney CNC machining services that absolutely must be delivered on time, then Danca CNC are the team for you.
100% Australian Made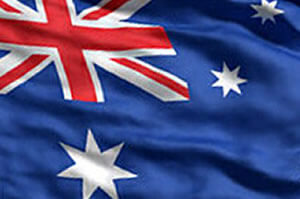 You can feel proud when using Danca. We're a 100% owned Australian company that's been providing amazing service for 38 years.