Expert CNC Machining Engineered to Australian Standards

When you need a team of expert engineers & tradesmen that understand what true precision quality craftsmanship is all about, then get in touch with the team from Danca. Our high quality CNC Machining services can provide you with the perfect solution for your precision engineering requirements. Danca Screw & Fittings Pty Ltd specialise in precision CNC Repetition Engineering all of which is produced here in Australia using the latest repetition machining technology.
Turning
Milling
4 Axis Machining
Thread Forming
Delivering Precision Engineering Solutions Since 1976
Our close knit team of expert engineers & Cnc Machinist are bonded by a mutual commitment to produce the best Cnc Workmanship possible. All of our team members share the same company vision which is to produce high quality components in strict accordance with the specified tolerances set forth by the client. Throught the years we have developed strategic production methodologies that allow us to deliver exceptionally well manufactured components in amazing time frames with mimimun lead times.
"…The most cost-effective pricing at the highest level of accuracy is made possible by our streamlined production methods and highly trained engineers…"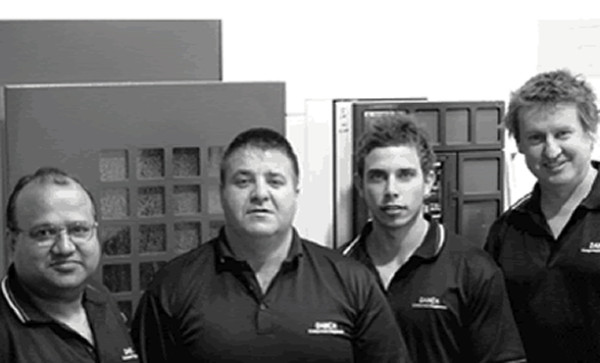 When you need any professional advice regarding your project or component requirements contact the team at Danca CNC Machining for an obligation free quote today.
Leaders in CNC Machining Services
Having produced complex CNC machined parts for a wide range of industries in Australia including Mining, all Danca engineers and our highly competent production team deliver quality services for all aspects of design and production including:
Our CNC and engineering services include:
Component design including 3D design
Prototype manufacture to exact specs
Research and development assistance
Cold forming and thread rolling
High volume CNC repetition machining
Four axis / milling, turning, & tapping
MIG & Arc Welding Services
Heat treatment on metals
Plating / anodising metals
Powder coating CNC products
Component assembly of machined parts
"As leading providers of CNC machining services we pride ourselves on delivering precision CNC solutions for all industries. Our unwavering commitment to quality is evident throughout each & every component we design & manufacture." – Sam Aloe, Director
"Our highly qualified CNC engineers are comprised of industry experts and precision machinists who deliver high-end output for all CNC machining requirements for all industries"
The Very Latest in CNC Milling Technologies
Danca's commitment to quality & growth has allowed us to invest in world class machinery including our brand new 5-Axis CNC milling machines. Their capabilities include all types of drilling, thread cutting both metric or imperial threads, cutting cylindrically along multiple axisis, and shaping to precise specifications to create a potentially unlimited combination of slots.
What Does Danca Cnc Milling Division Produce?
We produce a range of CNC machined components and can deliver both short and large production runs for a range of manufacturing needs. Whether it be a replacement parts for mining equipement or applications, marine componentry or transportation industry parts, we have it covered. We've also produced many custom designed fasterners, automotive & aircraft parts.
CNC Machining Sydney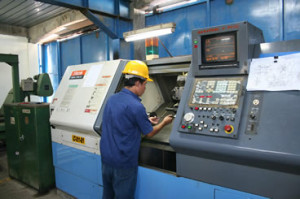 Our systematic approach to quality control ensures all CNC components are manufactured to high precision tolerances.
Why Danca CNC Machining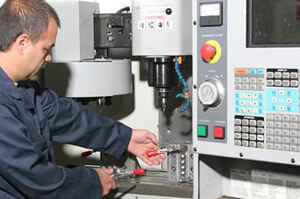 When you need Sydney CNC machining services that absolutely must be delivered on time, then Danca CNC are the team for you.
100% Australian Made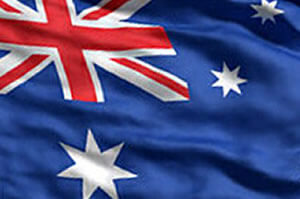 You can feel proud when using Danca. We're a 100% owned & operated Australian company that's been providing amazing service for 38 years.