Precision CNC Milling & Turning Services Sydney
Danca Screw & Fittings Pty Ltd specialise in the high quality precision CNC Repetition Engineering. Our core difference is our manufacturing quality, cost effective components and on going experience since 1976.
With the latest technology in CNC machinery, and ongoing investment Danca is fully equipped with cutting edge manufacturing techniques to produce small parts and precision components in our CNC shop. Our capabilities to replicate any part or prototypes you may require with the shortest lead times, for those urgent and time critical orders.
Nine Axis CNC Machining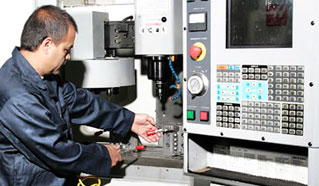 Our multi-axis CNC machines can produce complex componenets by cutting, drilling & tapping in one run.
CNC Milling Services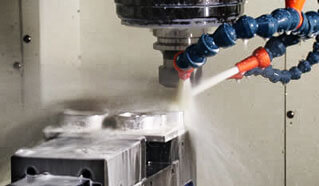 Danca are pioneers in CNC milling and can produce small to large components and parts with high precision.
CNC Turning Services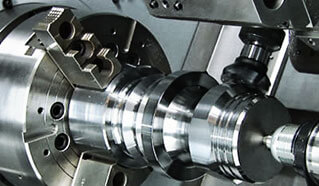 Our CNC turning machinery and processes can produce thousands of components per day to the highest specifications.