CNC Turning Services Sydney
While quality for all of our services is our backbone, affordability and efficiency are our cornerstones.
All manufacturing done directly in Australia
We meet all ISO grade standards
Prototype: Short, Medium, Large Quantity Orders
We assure you with 100% satisfaction
You should never feel unsure about the quality of your parts when considering a supplier—as quality is simply too important. When it comes to manufacturing your parts to meet your required standards, we provide you with the leading expert machinists and CNC machine equipment on the market to fabricate your required parts to perfection.
Latest state-of-the-art CNC turning equipment
No matter how complicated your project is, we are able to meet all of your requirements. We utilise the latest state-of-the-art CNC turning equipment on the market to ensure that all standards either meet or exceed your expectations.
When your work with us, you are assured that every part is carefully designed to your requirements. Our goal is to provide you with exceptional quality at the most competitive pricing that is on the market today—all done directly in Australia.
Quality controlled CNC turning
To ensure that quality is at the forefront, our services are performed directly in Australia by our highly talented engineers and machinists. By ensuring that all of our manufacturing is done directly in-house, you are assured that all quality standards are met through our rigorous quality assurance process.
All parts undergo our rigorous inspection process, ensuring that they will meet or exceed your required standards. This is exactly why most of our business comes from either repeat purchasers or from direct referrals.
You can either provide us with your own drawings for us to develop your first prototype, or we can provide you with a full drawing with rapid turnaround services. Once drawings are confirmed, we will be able to provide you with a prototype to evaluate prior to further fabrication of your needed quantity.
Experienced team of CNC machinists
Our team of experienced machinists has hundreds of hours of experience providing CNC turning fabrication services to a wide range of industries, both domestically and internationally. Our extensive knowledge and experience is what sets us apart from others, which is exactly why so many choose us for all of their CNC turning fabrication needs.
Not only are we are able to fabricate your parts with speed, accuracy and precision—but we are also able to provide you with extremely competitive pricing. Additionally, our rigorous manufacturing process, highly talented and experienced machinists, as well as our state-of-the-art CNC equipment assures you that we are able to meet all of your required deadlines.
Ready to Learn More?
We'd love to learn more about your CNC turning needs and welcome you to contact us for an initial consultation, in which we can provide you with a quote & discuss about delivering you a prototype for your evaluation. Only until you are 100% satisfied with the final prototype will we then further fabricate your required quantity.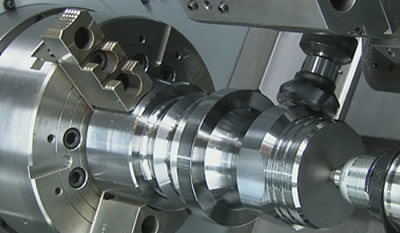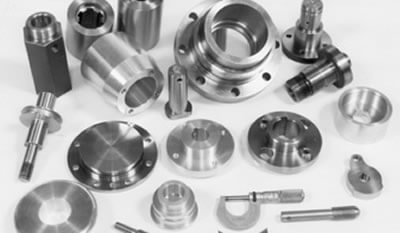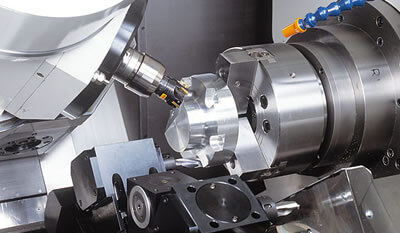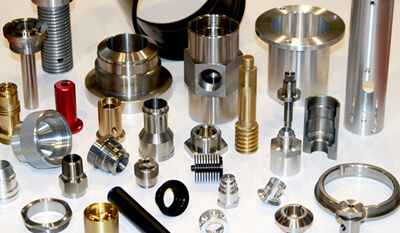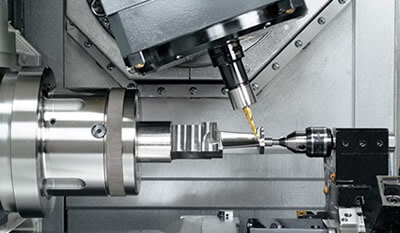 Danca are industry leaders, innovators, and specialists in CNC Machining Technologoies.
If you are ready to learn more, contact us today to receive a free quote and consultation.
Quality CNC Machining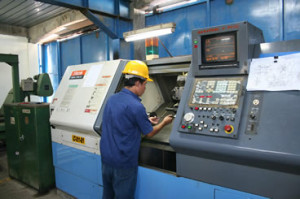 Our quality control team ensures all CNC machined parts are machined to precision tolerances with meticulous attention to detail.
Why Danca CNC Machining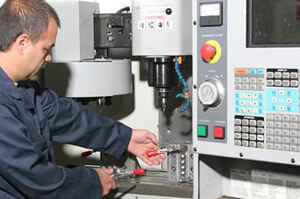 When you require CNC machining that needs to be delivered on time & of the absolute highest caliber of quality, then Danca CNC are the team for you.
100% Aussie Made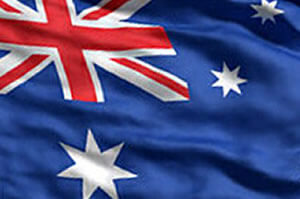 We are a 100% Aussie owned & operated company and all of our quality CNC production is manufactured right here in Sydney Australia.