Contact Danca CNC for further information or enquires about any aspect of our precision CNC services. We service all industries and are proudly Australian owned and operated. Danca is located in Western Sydney and we service all areas Australia wide.
---
Get in touch with Danca
(02) 9636 7867
sales@danca.com.au
(02) 9896 7292
Office Hours
9am – 5pm Monday to Friday (AEST)
Our Location
Factory 7/120 Gilba Road, Girraween, Australia, 2145
Online Enquiry Form
Send us an email and one of our team will contact you to discuss your CNC machining project. To assist us please include as much information as possible including specifications. You can also upload a photo so we can visualise your design or send us an email at sales@danca.com.au
CNC Machining Sydney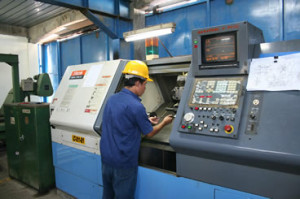 Our systematic approach to quality control ensures all CNC components are manufactured to high precision tolerances.
Why Danca CNC Machining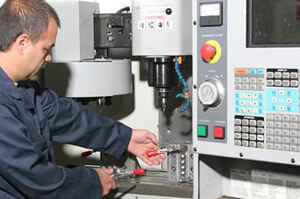 When you need Sydney CNC machining services that absolutely must be delivered on time, then Danca CNC are the team for you.
100% Australian Made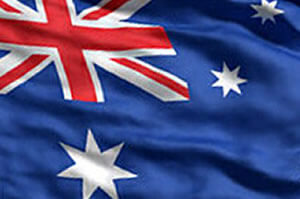 You can feel proud when using Danca. We're a 100% owned & operated Australian company that's been providing amazing service for 38 years.