Sydney's Premier CNC Milling Company
Danca's CNC milling division produce high quality precision CNC milled parts using virtually any imaginable material including steel, aluminium, brass, copper, platics, and teflon… well basically everything.
All Milling fabrication serviced directly in Australia
Parts are designed to ISO grade standards
Highly experienced engineers and machinists
100% assurance on premier quality
Danca's number one priority is designing your parts to perfection.
We specialise in professional CAD designing and Computer Numerical Controlled (CNC) mill machining services. Our experience and high quality standards have allowed us to support a wide variety of Market industries. At our state-of-the-art milling warehouse, we are able to provide high quality precision CNC milling parts with practically any type of material, including steel, brass, cooper, plastic, Teflon, and aluminum.
No matter what type of material you need milled or how complicated your project is, we have the equipment and experience to meet all of your CNC milling needs. Once you have discussed your project with one of our advanced engineers and they have looked over your design requirements, they will be able to tell exactly how our team can further assist in designing each part to your expectations.
Our fully qualified engineers offer advice and support to deliver exact measurements and specifications on all CNC machined parts using a variety of milling techniques including planer milling, toll milling, vertical and horizontal milling, slab slot milling and hard milling.
CAD designed & CNC machined to your exact specifications
When you work with Danca, you are assured that you will receive 100% dedicated service towards ensuring every part is designed to your specific requirements. Our number one goal and priority is to not only provide you with exceptional quality milling services, but also provide you the most competitive pricing on the market today.
Our warehouse is comprised of the newest CNC machinery technologies available on the market today. Additionally, our highly experienced engineers and machinists have hundreds of hours of experience with milling parts for a wide range of market industries. Therefore, you have the assurance that you are working with a highly experienced CNC milling company.
We understand the importance of meeting or exceeding your deadlines. Our experienced team at Danca is employed with highly skilled machinists and engineers that know exactly how long your project will take us, and will provide you with realistic completion dates.
Simply contact us on 02 9636 7867 with your requirements, specifications and deadlines, and we will be happy to discuss how we are able to meet them for you or click here to send us an online enquiry.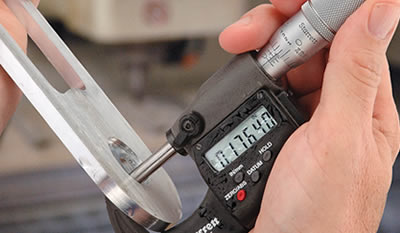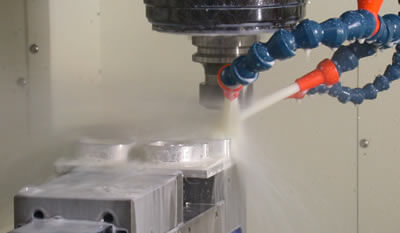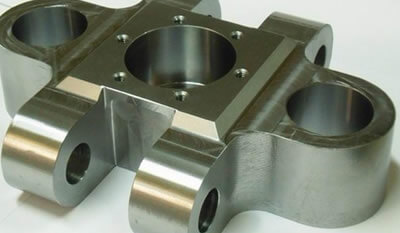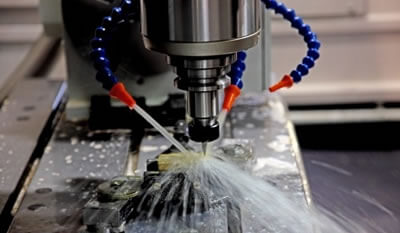 "Our team deliver high quality High Speed CNC Repetition Milling to exact specifications"
Quality CNC Machining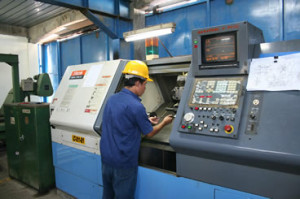 Our quality control team ensures all CNC machined parts are machined to precision tolerances with meticulous attention to detail.
Why Danca CNC Machining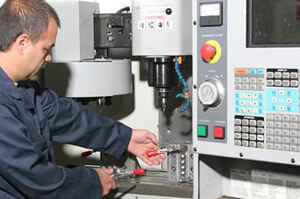 When you require CNC machining that needs to be delivered on time & of the absolute highest caliber of quality, then Danca CNC are the team for you.
100% Aussie Made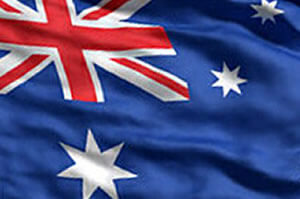 We are a 100% Aussie owned & operated company and all of our quality CNC production is manufactured right here in Sydney Australia.